IRISH DANCE CAMP (B Team & OPEN)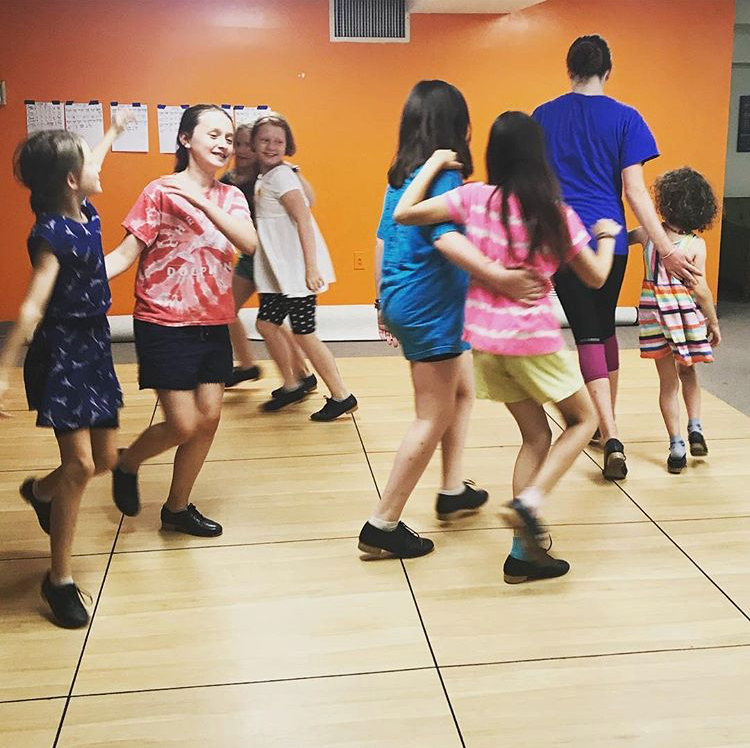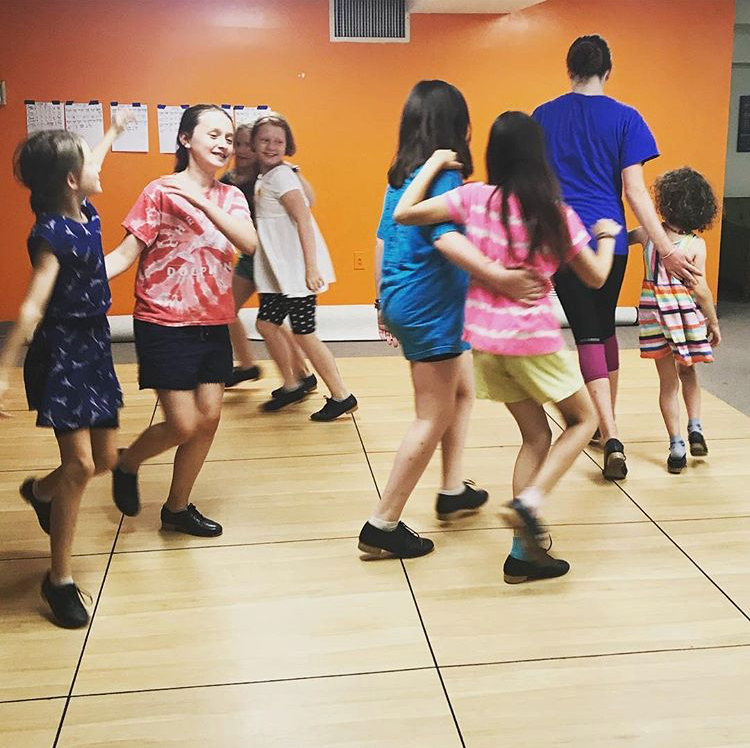 IRISH DANCE CAMP (B Team & OPEN)
June 24-28, 9AM-5PM
ABOUT THE CAMP
This camp is a fun and engaging learning environment for young dancers to learn the skills and material used in Shannon Dunne Dance's 2019-2020 repertoire.
NOTE: for level of steps, students should refer to dances like "Cucanandy" and "The Maggie Pickie"
DAILY SCHEDULE
9-10:30 warmup, songs and music
10:30-11:30 sean-nós dancing
11:30-12:30 improv structures
12:30-1:30 lunch, free exploration, folk tales
1:30- 2:30 steps
2:30-3:30 choreography of steps
3:30-5 improv, games, and performance creation
PERFORMANCES
Students who are part of the camp are invited to perform with SDD at local festival and events. Performance invitations are not mandatory.
Students who would like to perform will need to attend the scheduled rehearsal for each performance.
The following dates are already on the calendar:
July 18- Wolftrap, VA
August 24- Alexandria Irish Festival
ONGOING SUPPORT
Shannon will put up a website with the complete steps/dances. There will be review sessions before each performance.
There are also older students living on the Hill that Shannon can recommend for students who would like extra support in their dances.