A TEAM PERFORMANCE INTENSIVE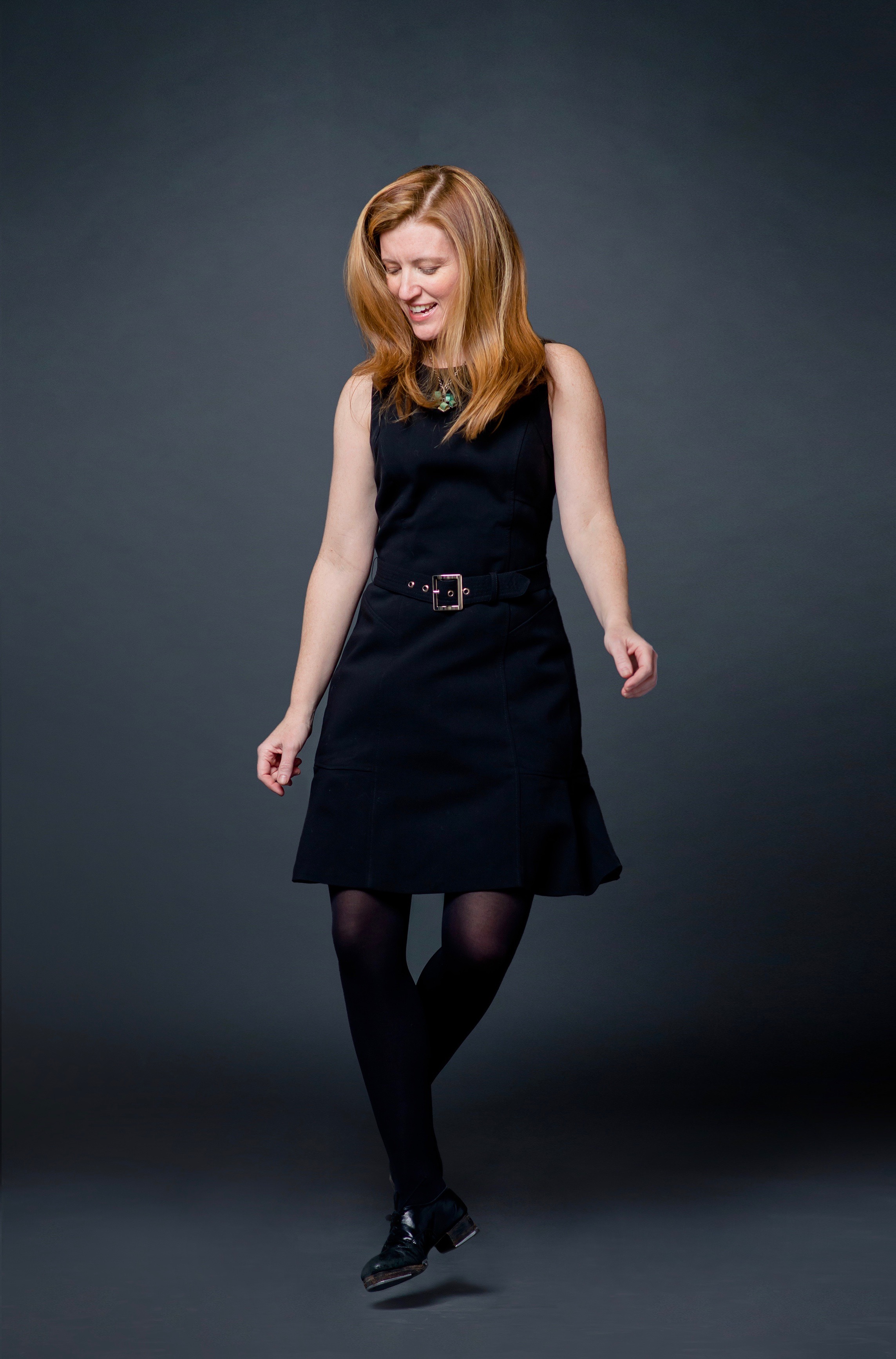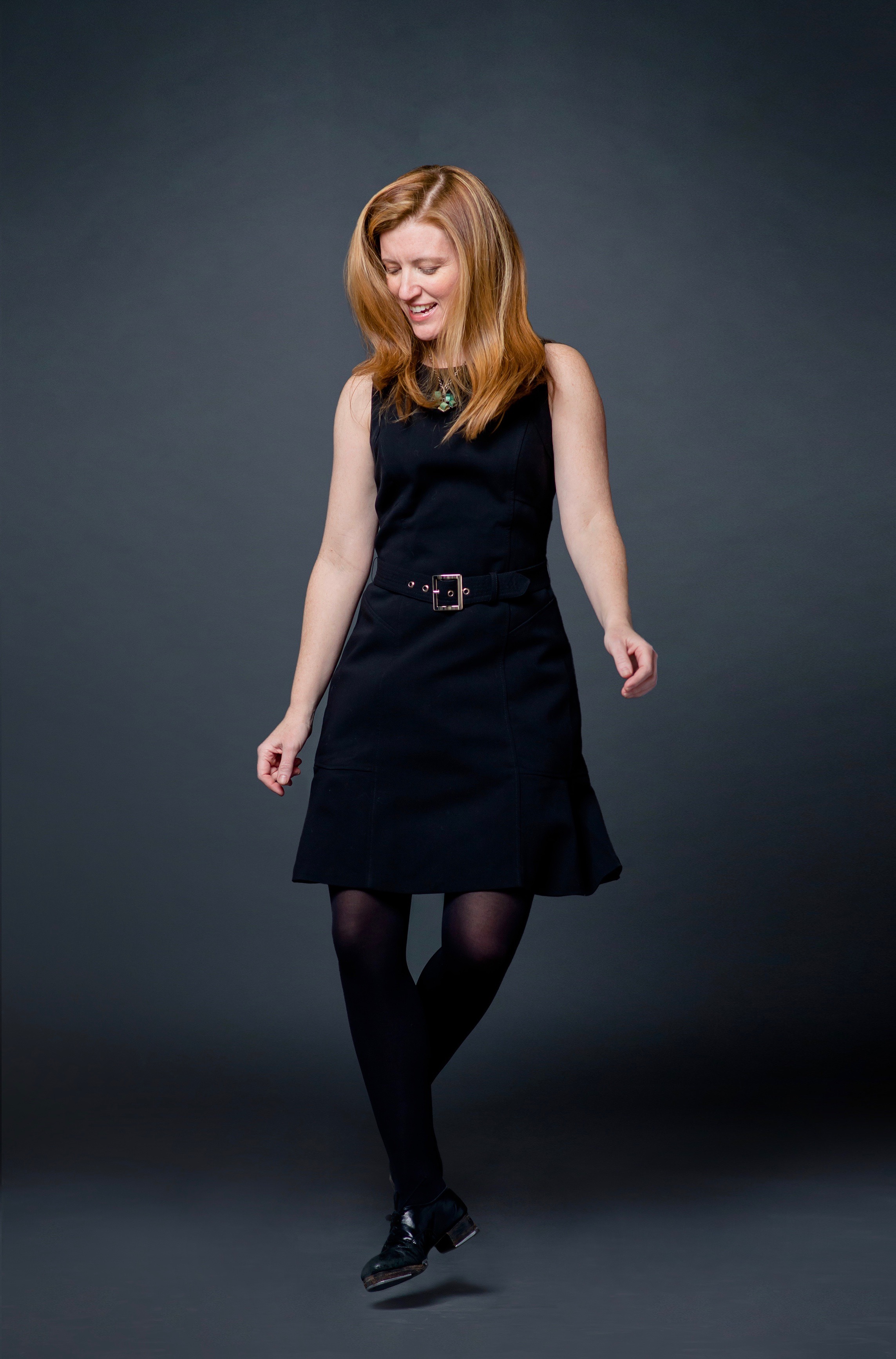 A TEAM PERFORMANCE INTENSIVE
September 6 - September 8 2019
September 6, 4-8PM
September 7, 11-7PM
September 8, National Folk Festival, Be at the festival by 12:30pm. More info HERE.
ABOUT THE INTENSIVE
This intensive is a high level rehearsal environment in which dancers will be rehearsing with Shannon for her own gigs and high level SDD shows. (See dates below under "performances"- this will be updated as things are added.
These dancers will also anchor and be the principal performers in the 2020 full length show. They are also invited to all SDD shows, to add high level "features" in between company dances.
For level of steps, students should refer to dances like "King of the Faeries" and "Popcorn".
TUITION
$375 covers the cost of the September weekend intensive and support materials. It also covers any rehearsals before shows. It does not cover workshops. Tuition for this intensive will not be pro-rated. If dancers need to miss, it is their responsibility to make up the material in order to be considered for performance using support materials (see below).

Rehearsals (no additional cost) will be mandatory in order to participate in the performance for which they are scheduled. Workshops will be optional, but strongly recommended as they will build skills and material for performances - students will need to register and pay for these. Students are also encouraged to take weekly class with Capital Irish Arts to keep up their skills.
EXPECTATIONS
Dancers are expected to be on time, daily.

Dancers should expect to be challenged.

Dancers should be dressed in appropriate clothing

Hair should be pulled back (ponytail or headband)

Dancers should bring a notebook, water bottle, and dry snacks for breaks.

Dancers are expected to maintain the material on their own.
PERFORMANCES
Performance invitations are not mandatory. They are also not guaranteed.
They will be offered to students who demonstrate a good attitude, work ethic, and mastery of steps.
Students who commit to the intensive will be invited to high level summer performances in preparation for the intensive.
The following dates are already on the calendar:
July 12-14- Dance Place, DC
July 18- Wolftrap, VA
Sept 8- National Folk Festival
Sept 9- Jersey Shore, NJ
November 4- Atlanta, GA
Spring 2020- Full length show, Joy of Motion, DC
SUPPORT MATERIALS
Website with complete dances, danced slowly

Youtube channel of drills/exercises

Written notation of steps, improvisations, and choreography

Discounted private lessons w/ Shannon